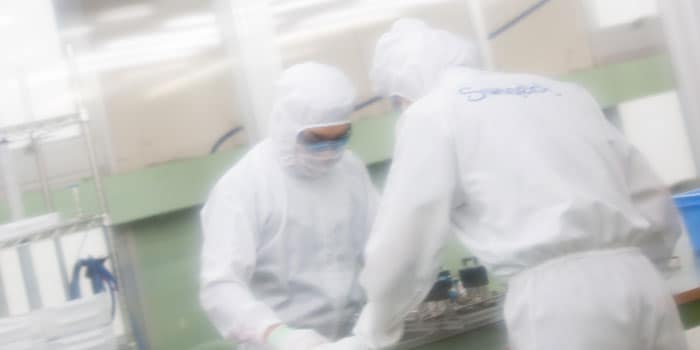 More than Parts – Partnerships
While we continue to improve our product offering, we recognize that our customers need more from us. Not just in the present moment, but also in the near future – three to five years out.
Our aim is to anticipate developments in our focus markets and provide our customers with the appropriate products, support, and applications knowledge.
Our materials science group works tirelessly with its customer counterparts to understand process and environmental conditions in oil and gas fields.
In the lab, our engineers are testing new technologies for natural gas vehicles, semiconductor tools, and open protocol smart systems for chemical and refinery sampling.
We're conducting research projects with the national laboratories. We're serving on standards committees. Because it is our mission to be ready on behalf of our customers.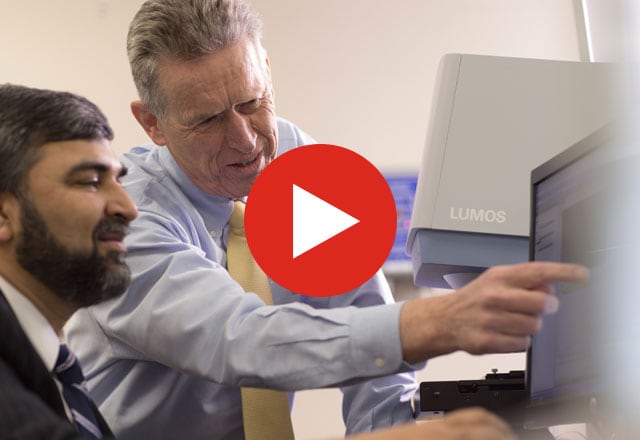 Swagelok truly understands our customers, their applications, and the markets they serve. That's why they trust us to recommend which alloy to use for specific applications.