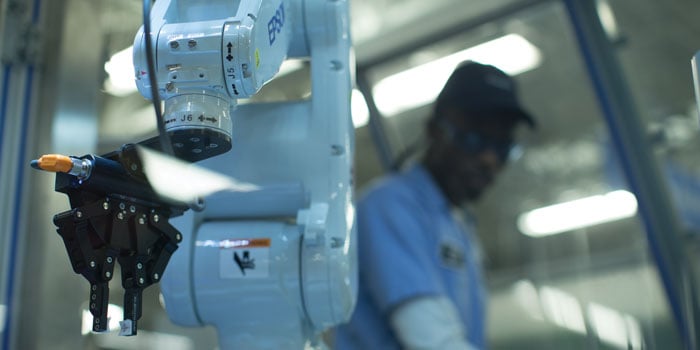 Investing for the Future
For over 75 years, our dedication to our values has been the foundation for Swagelok's success. As a private company with a strong balance sheet, we operate with a holistic, long-term view. Through good economic times and bad, we remain committed to ongoing, strategic investments in our people, processes, and technology.
Swagelok's employee stock ownership plan (ESOP) helps form the foundation of our strong financial position. Through our ESOP, every associate is shares in the brand's continued growth. As the pace of change continues to accelerate, we are collaborating with customers to deliver and add to our high-quality products that customers have come to rely on for the most critical applications on the planet.
Our financial performance in 2021 included:
$2 billion in annual revenue
> 3:1 assets-to-liabilities ratio
>10:1 annual shareholders' equity-to-debt ratio