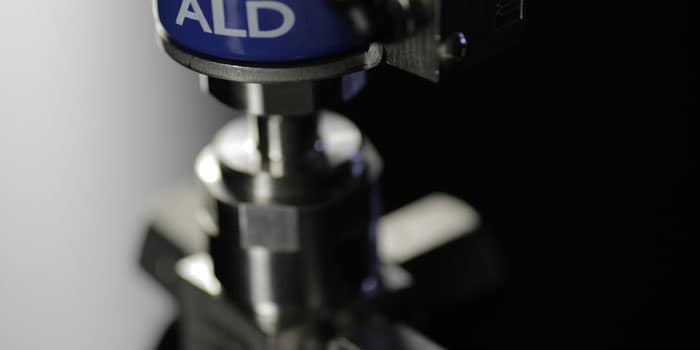 Product Portfolio
We keep 6,200 standard parts in inventory (Make to Stock or MTS) at more than 220 locations worldwide. In addition, we provide Assemble to Order (ATO) products and products designed especially for your unique needs—Make to Order (MTO) and Engineer to Order Products (ETOP). All of our products come with Swagelok's Limited Lifetime Warranty.
Watch Us Make the Products You Trust
Take a tour through Swagelok's Main Plant to learn how we adhere to high quality standards while manufacturing millions of fluid systems components each year.