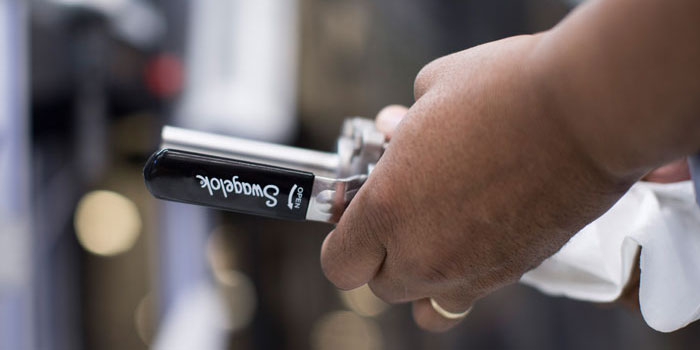 Commitment to Safety
Operating safely is a key component of one of our most deeply held values – respect for the individual – and our associates live it every day. We audit work areas three times each year to keep them clean, safe, and hazard-free. We regularly share "Clean & Safe" communications to address these issues, and we challenge associates to identify ways to improve safety.
We continue to be in the top quartile in safety metrics among our peers as we drive toward top decile performance. In 2017, lost workdays due to injury were down more than 25 percent from the previous year and were the lowest in the past six years.
Our associates take pride in maintaining safe practices throughout our facilities, some of which have gone an entire decade without a single safety incident.