Swagelok Capital Projects Company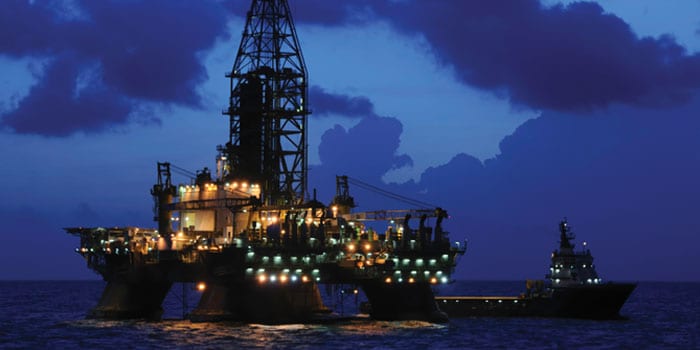 New Construction on a Global Scale
New construction is one of the most difficult challenges in industry today. The scope is large, with many entities taking part across the globe. And it's complex, with myriad regulations or standards that are frequently changing.
Swagelok Capital Projects Company (SCPC) is a subsidiary of Swagelok Company dedicated to challenges relating to global new construction projects and fluid handling systems.
Comprised of a cross functional team of specialists, SCPC is adept at global coordination and all of the related issues, including regulations, standards, planning, design, international logistics and contracts, delivery, inventory, training, and workforce development.
We excel at making connections and covering the gray areas in any large project that spans geographical regions.
At the same time, SCPC is a valued technical partner, with engineers and scientists that can consult with EPCs on design, metallurgy, corrosion issues, and recommend efficiencies and cost-saving measures.
SCPC draws on all the global resources of the Swagelok global organization, including 225 sales and service centers worldwide staffed by local people who know the local culture and the local languages.
REQUEST MORE INFORMATION ABOUT OUR GLOBAL CONSTRUCTION SERVICES
Learn More About Global Construction