Our Toolbox
Use these tools to help select and optimize Swagelok products for your application.
Swagelok Tools and Resources
Tools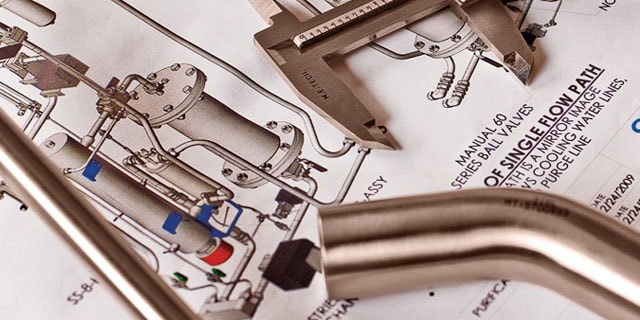 Explore over 1 million Swagelok CAD templates and sales drawings in multiple languages.
Select products with confidence, knowing that we meet or exceed specifications in the industries we serve.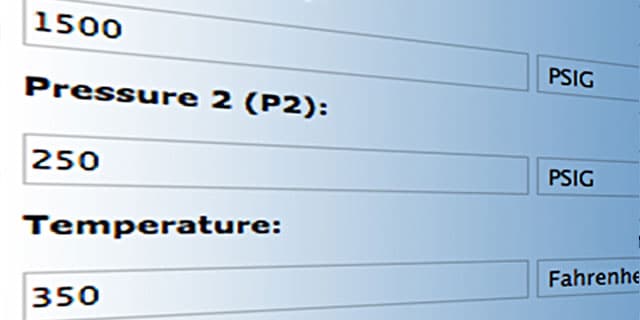 Select a medium, enter your specifications, and let the calculator perform the rest.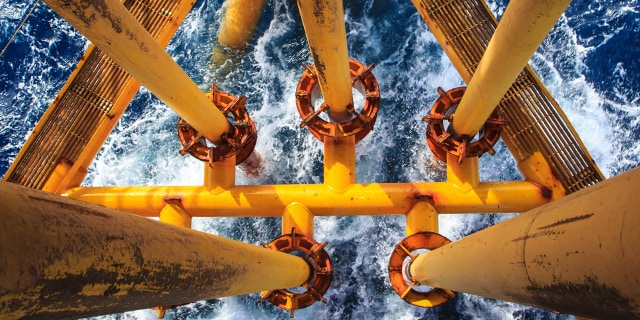 Understand the factors that contribute to corrosion and the materials that help fight it.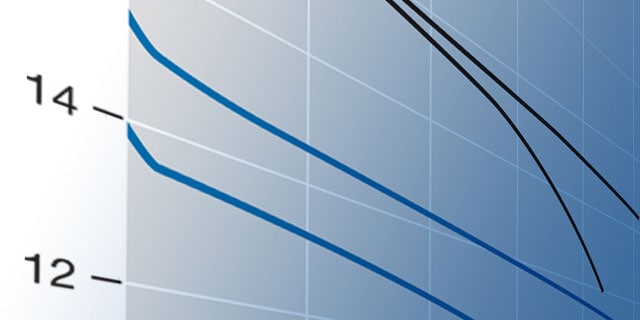 View and compare the performance of up to four different RHPS series regulators in your application.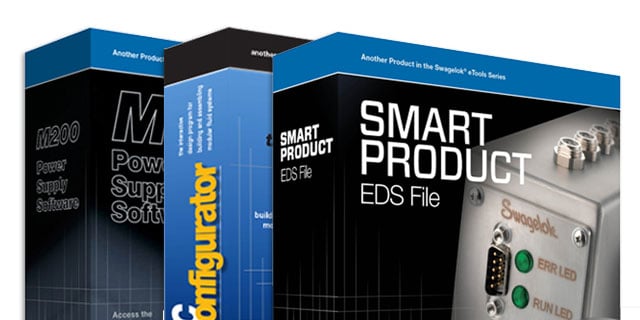 Access powerful interactive software downloads that support our products and tools.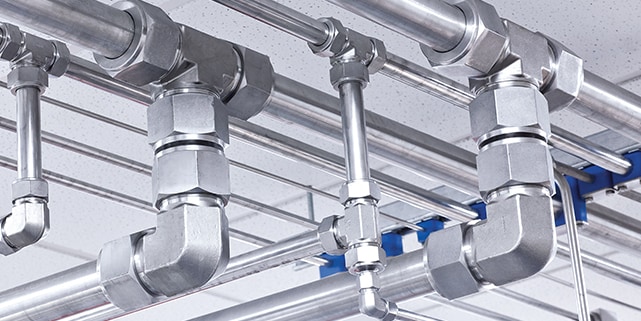 Meeting your highest expectations for safety and dependability with proven design, manufacturing excellence, and superior raw materials.