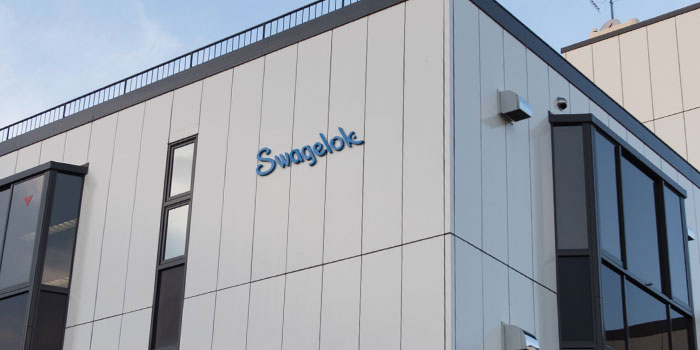 Expanding to Make the World Smaller
Many companies today operate in multiple locations with complex challenges arising across countries and cultures.
Swagelok is both global and local. We are a $2 billion company headquartered in the U.S., with substantial resources in materials science, engineering, and international logistics. But we also have 225 sales and service centers in 70 countries with business-minded leaders who know the local culture and language.
Wherever you are in the world, you get the same top-flight service from Swagelok. If you design and specify in one location and your jobsite is in another, sales and service centers in both locations will work with you as one team.
We are one interconnected global organization — One Swagelok.